How To Impress The Man Of Your Dreams
Impress the man of your dreams and make them yours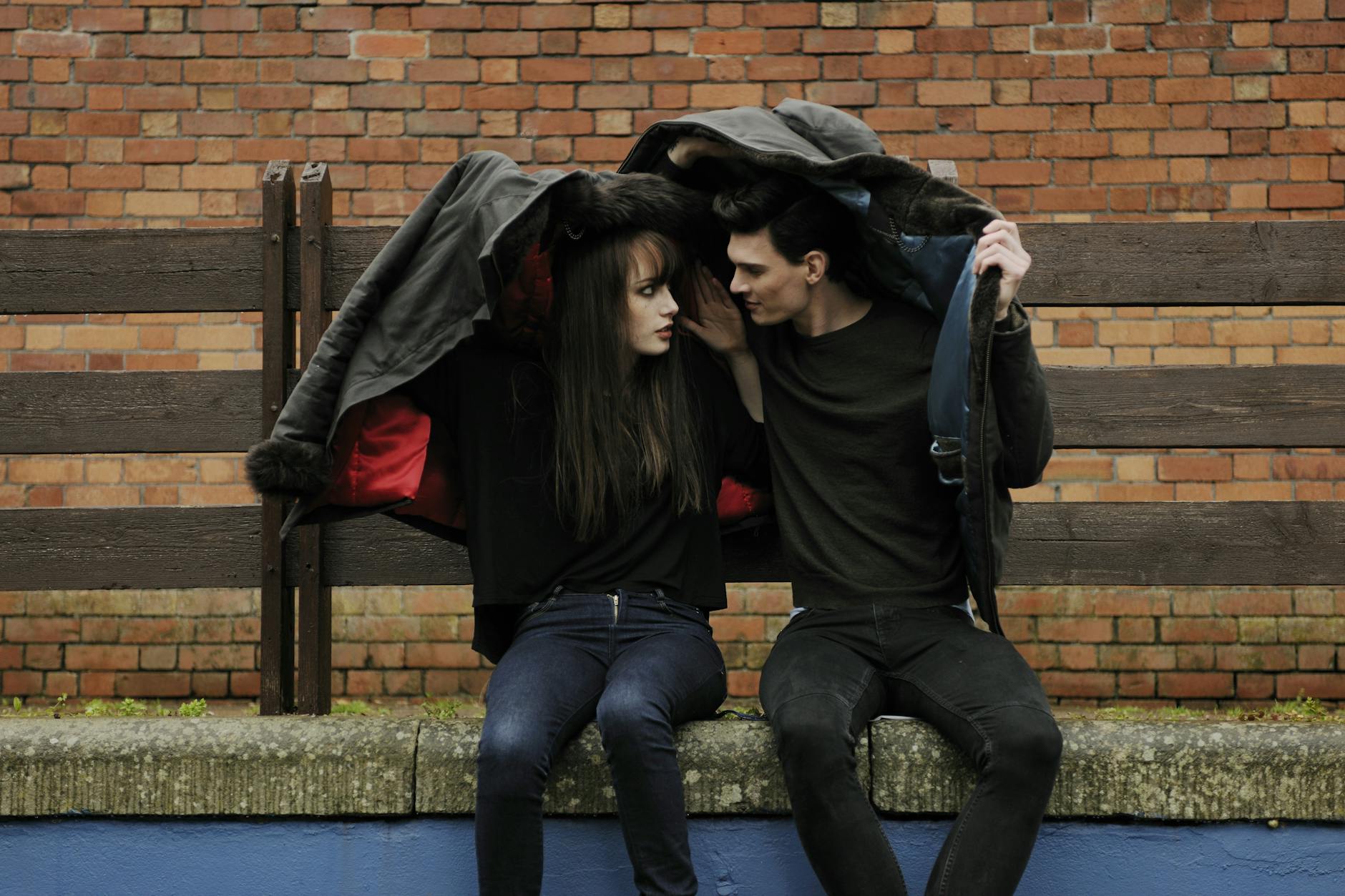 He's dreamy, he's charming, he's suave. Those blue puppy eyes, washboard body and the way he shuffles his hair..We get it. He's the man of your dreams.

In our life, we all dream of meeting the love of our life. But there are some misconceptions about the way you should follow to impress the man of your dream. For instance, it's hardly possible to impress him only by attractive gestures or a beautiful outlook. You'll also need to present an ideal impression of your life and interests in front of him. If you make any mistakes at this stage, you might miss the attention forever. Here, I'll guide you through a proper way that's going to show you the views and ideas on how to impress the man of your dreams. So, let's dive into it:
1. Know Yourself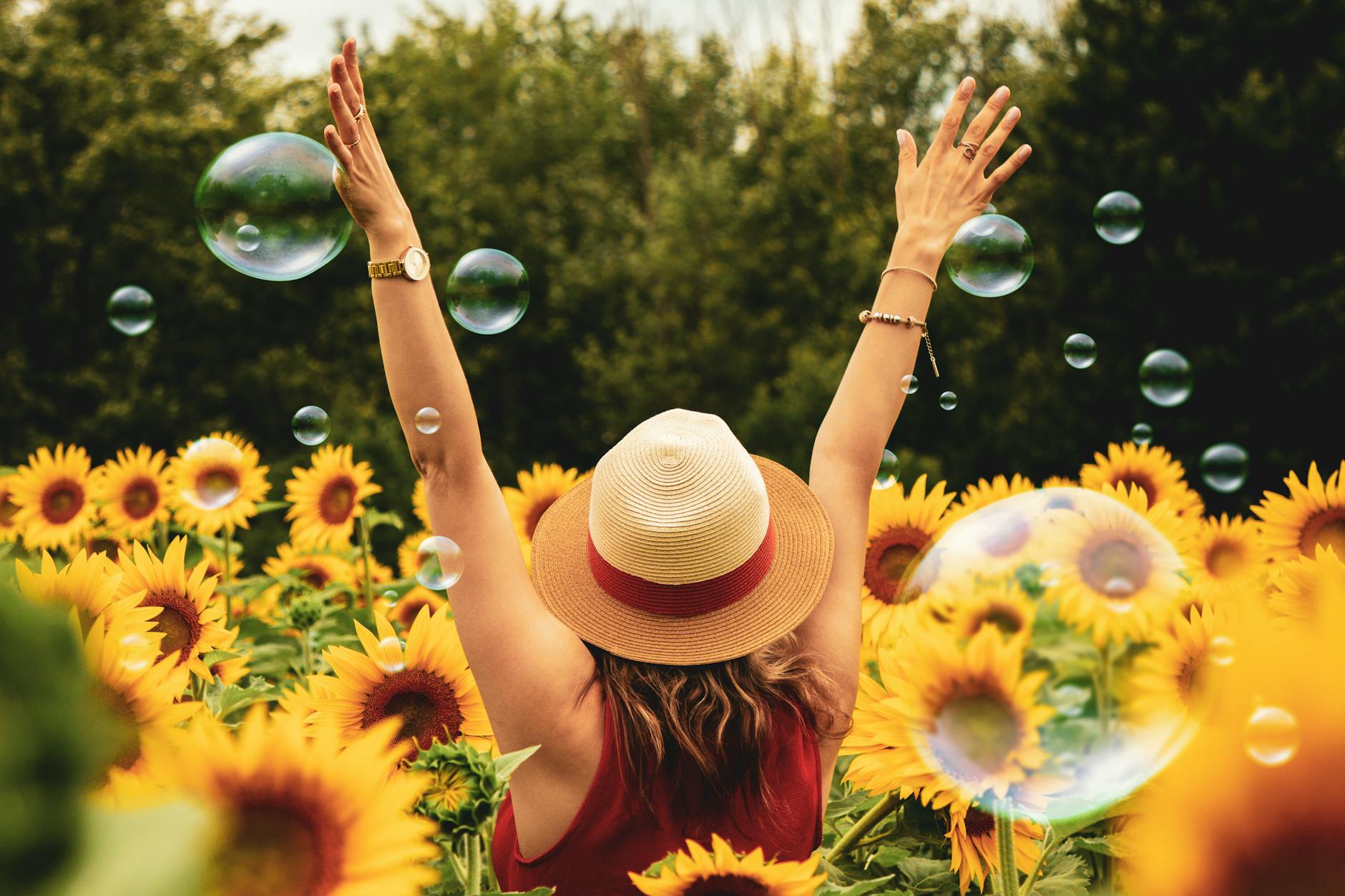 The very first step of this journey on acquiring impression is knowing yourself properly. You need to understand your likes, dislikes, beliefs, and values. Without a proper understanding of self, you cannot picture a person you really want. And if so, impressing the wrong guy will do you no better, except a painful obligation to honor your commitment. It's because in the realm of relationships, opposites don't attract. Being with someone opposite of your type, forces you to act unnaturally, which will be the major blockage on the way of your happiness. As a result, you cannot even adjust and attract him enough to hold on. Even if you are able to, it would feel like hell. So the first and foremost step is knowing yourself.

2. Growing a Loving Mentality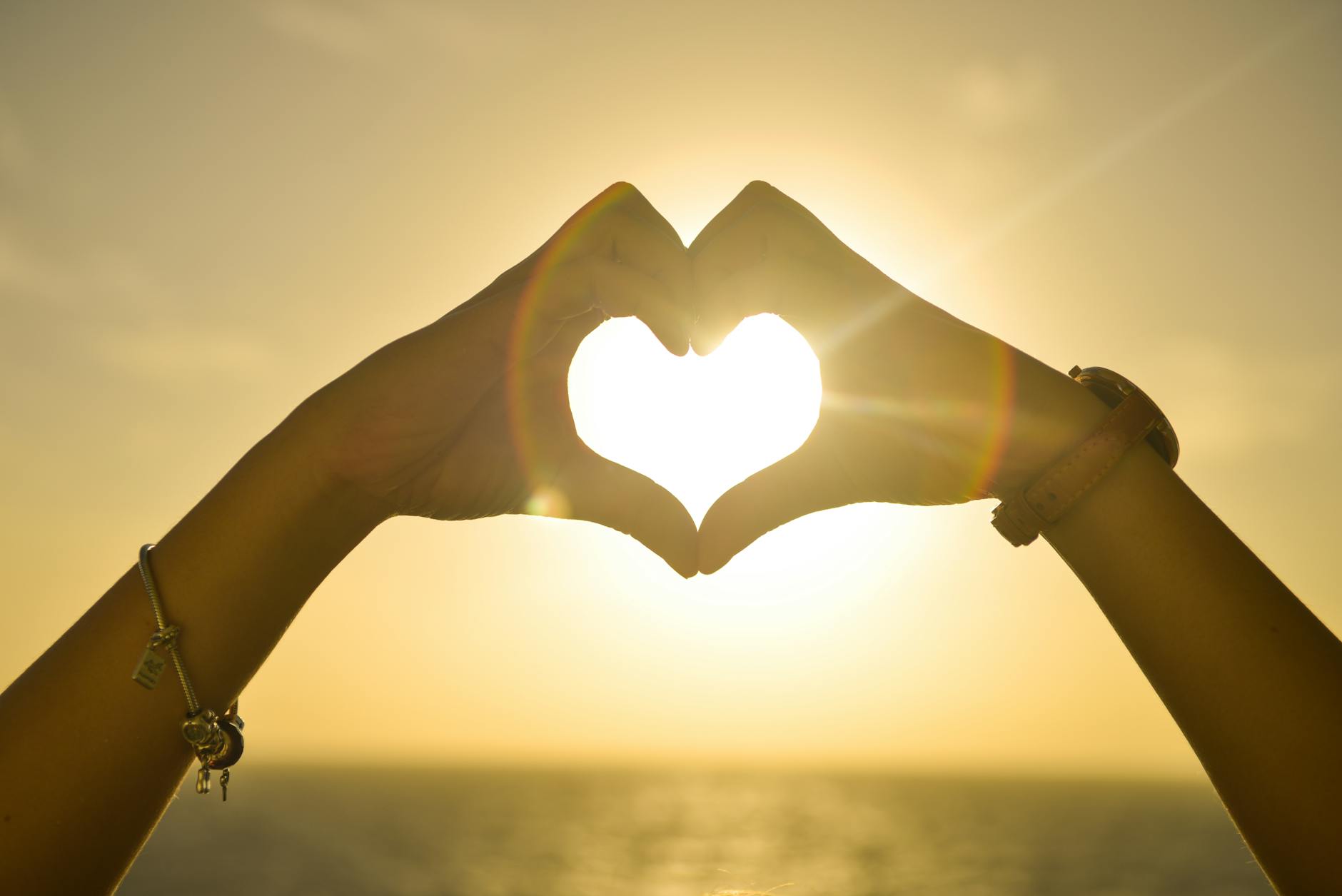 If you want to be impressionable to some special one, then growing a loving mentality is a must. Without belief in love, you cannot evaluate the feeling of love. Thus, you'll never be able to understand the other person's feelings and act accordingly. If you fail to understand your man's feelings properly, you may fail to impress him eventually. So it is important to believe in love, and furthermore, believe that you're worth loving. Say, and make yourself believe that you deserve to be happy and you're able to make others happy in love.

3. Build a Kind & Generous Heart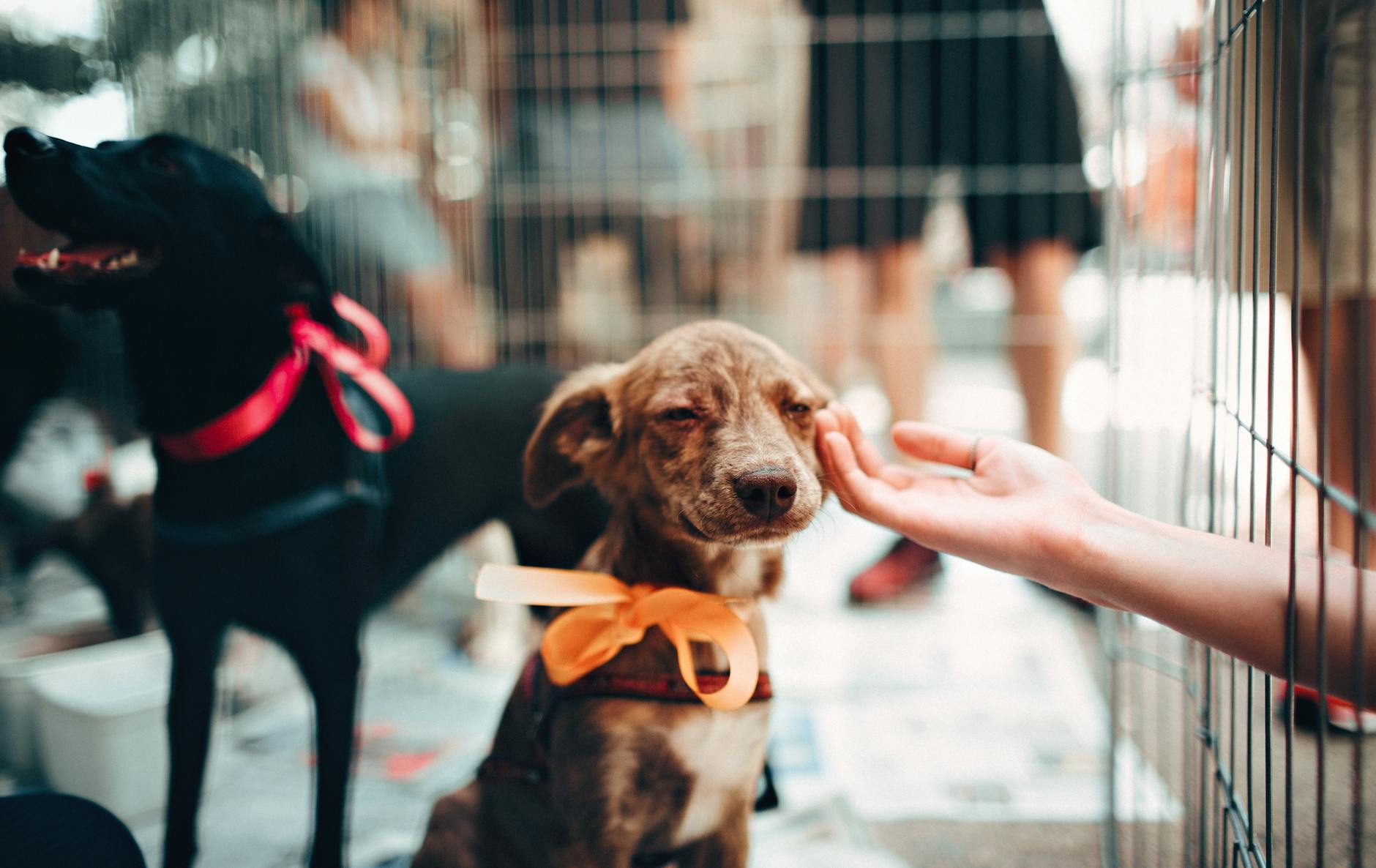 Being a kind person is nice. It can make a person happy and impressive. But if you're not such type of person, then try to develop this virtue in you. It is not like you're changing yourself totally, or investing in yourself to make big gains. But it is a required virtue which can make you more preferable not only to your partner but also to other people. And who knows, you may get some admirers too!

4. Learn to Be Self-Reliant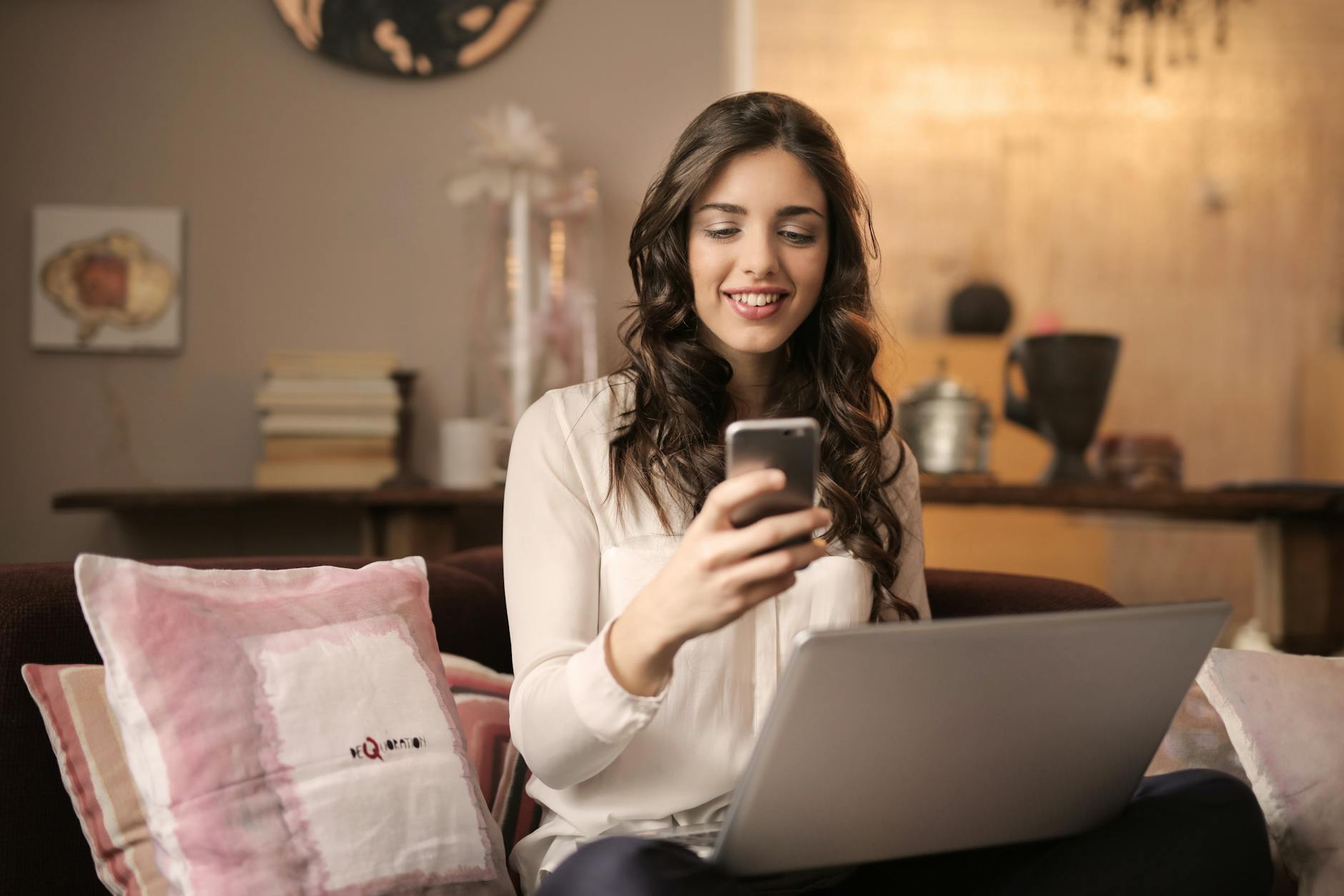 After meeting your dream man, if you start acting like a mess, then he'd probably get annoyed by you. You shouldn't expect your soulmate to become your lifesaver. Rather, if you can learn how to figure things out on your own, then you'll start appearing as a strong woman. And most men just love a lady who can look after herself. A civilized man always gets impressed by a strong self-sufficient woman. So, stop depending on others and start learning how to get things done by yourself.

5. Be a Good Listener
Everybody loves people who like to listen. It feels very special when you know that someone is listening very carefully and prioritize your every word. The man of your dream may also want the same. If you become a good listening companion, then your partner will definitely get impressed by you. But remember, don't just listen, try to get involved too. When you only listen, then it may become annoying. So start listening to your partner's story and appreciate him at every step.

6. Don't Hurry too much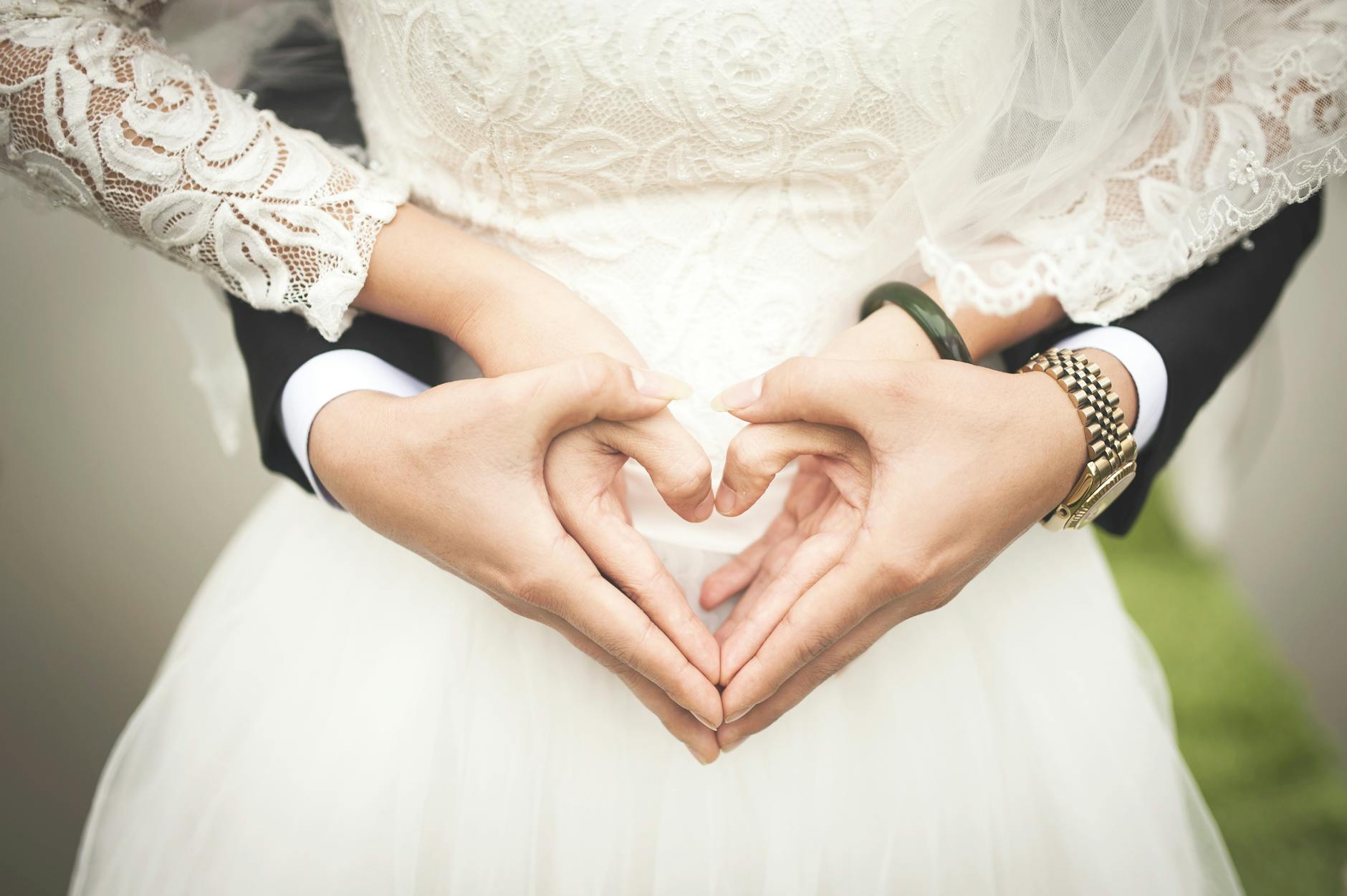 You'll get the right things done at the right time in the right situation. So, don't rush to settle down. Take the time to place everything in the right spot. Your love life isn't running out of time. But if you act on such thought, then you may make the same mistakes over and over again. This creates a major obstacle to the process of impressing your dream guy. So relax and take the time to recognize the right person at the right turn.

7. Never Let Your Smile Fade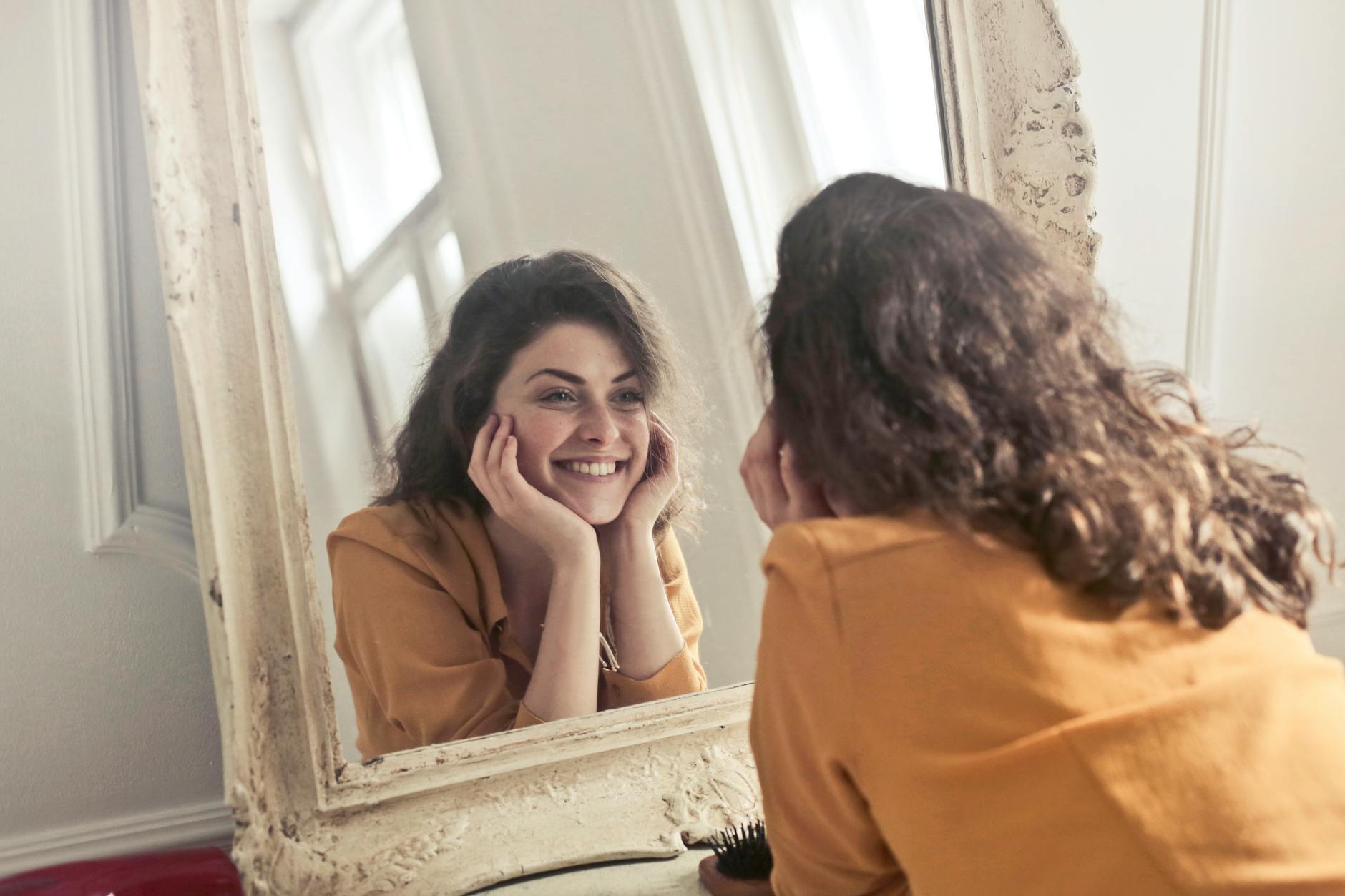 Nothing can be more attractive than a smiling and happy face. Specialists say that, if you practice such things that are out of your instinct, then eventually you will acquire them in you. So, keep smiling and tell yourself that you're happy. You can't even think what a positive effect it will have on you. Never show any negativity in front of your partner. Just follow the term, "Fake it until you make it."

8. Don't Overdo Anything
Never become too much needy or jealous in front of him, also don't try too hard to impress him. All these behaviors will overwhelm him, which might be the reason for him to think otherwise. Just try to stay calm and modest. You don't need to overdo something to impress the man of your dreams.

9. Give Yourself The Perfect Makeover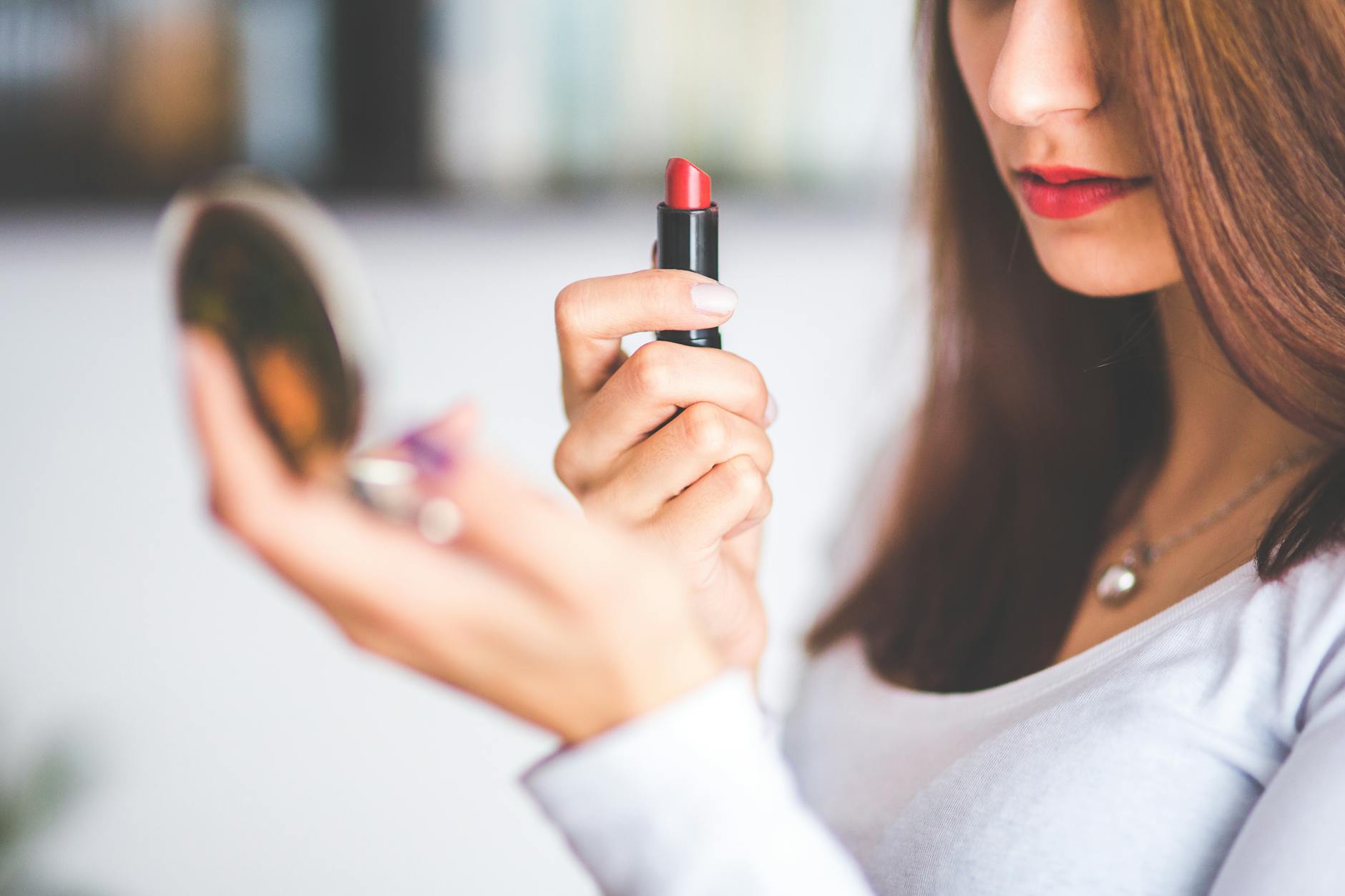 Your look is the first impression that can seal all the attention. The outlook and style always define your personality and image. That's why you need always be on your best and that doesn't mean dressing up to the prom-kind-of-style daily. Any person who dresses sloppily and unkempt will not attract the other party as it is the same for you.

Wear something nice but comfortable, something you've worn before and knew that it is perfect in all the right angles. Something that exudes your confidence and aura. Don't overdo makeups, pick up the less is more approach when it comes to beauty. Most men like to see the less artificial look that isn't surrounded by heavy makeups.
Try to stay simple but stylish. And be a little more conscious about your appearance, because if you can't impress your man on the first look, then your chances to win his heart will well be going down the drain.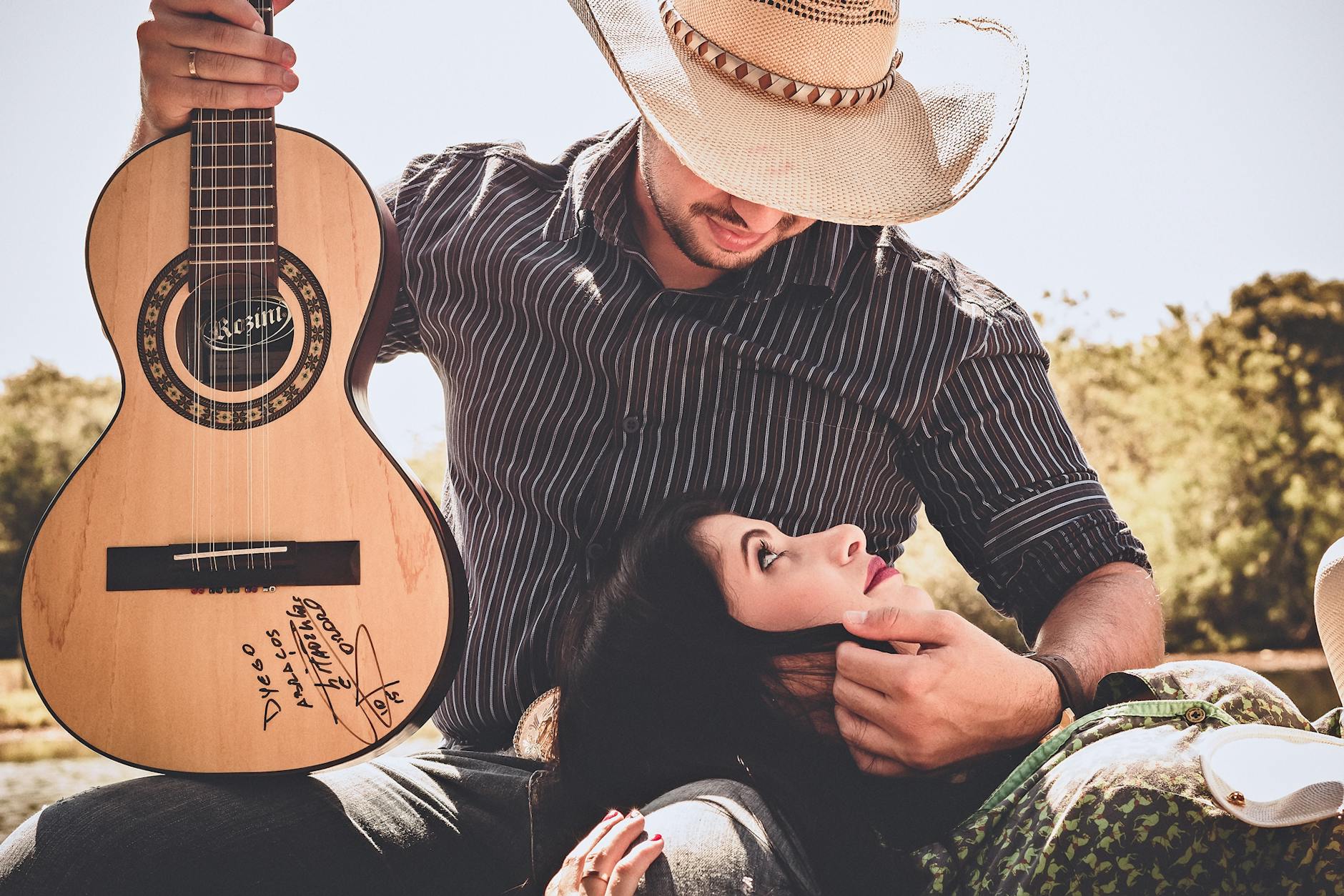 Having the perfect person in life is not so easy. It requires patience and a lot of careful decisions. Like anything in life, getting something worthy is always hard, but it is sure worth it.

Most girls wait for a long time to find 'The One'. But finding the perfect person isn't the end of your journey. Once you meet him, you need to hold onto him for a lifetime. And that is the actual work. You need to impress him and win his heart so that he will also think of you as his dream lady.

That said, always know to manage your expectations that he may not be what you 'dreamt' him to be and in any case, you should always put yourself as a priority when it comes to love, never settle.