8 Most Romantic Travel Destinations For A Proposal
Romantic travel destinations to swap rings and start a new life
So, you've reached there. You found 'The One' to spend the rest of your life with, the one who you would like to share your closet with, enjoy a Netflix night with and plan your life with! You found your soulmate. And now, it's time to take your relationship to the next level. Most probably, you're now ready to declare to the world, and especially to that person that you want to start the next journey right away.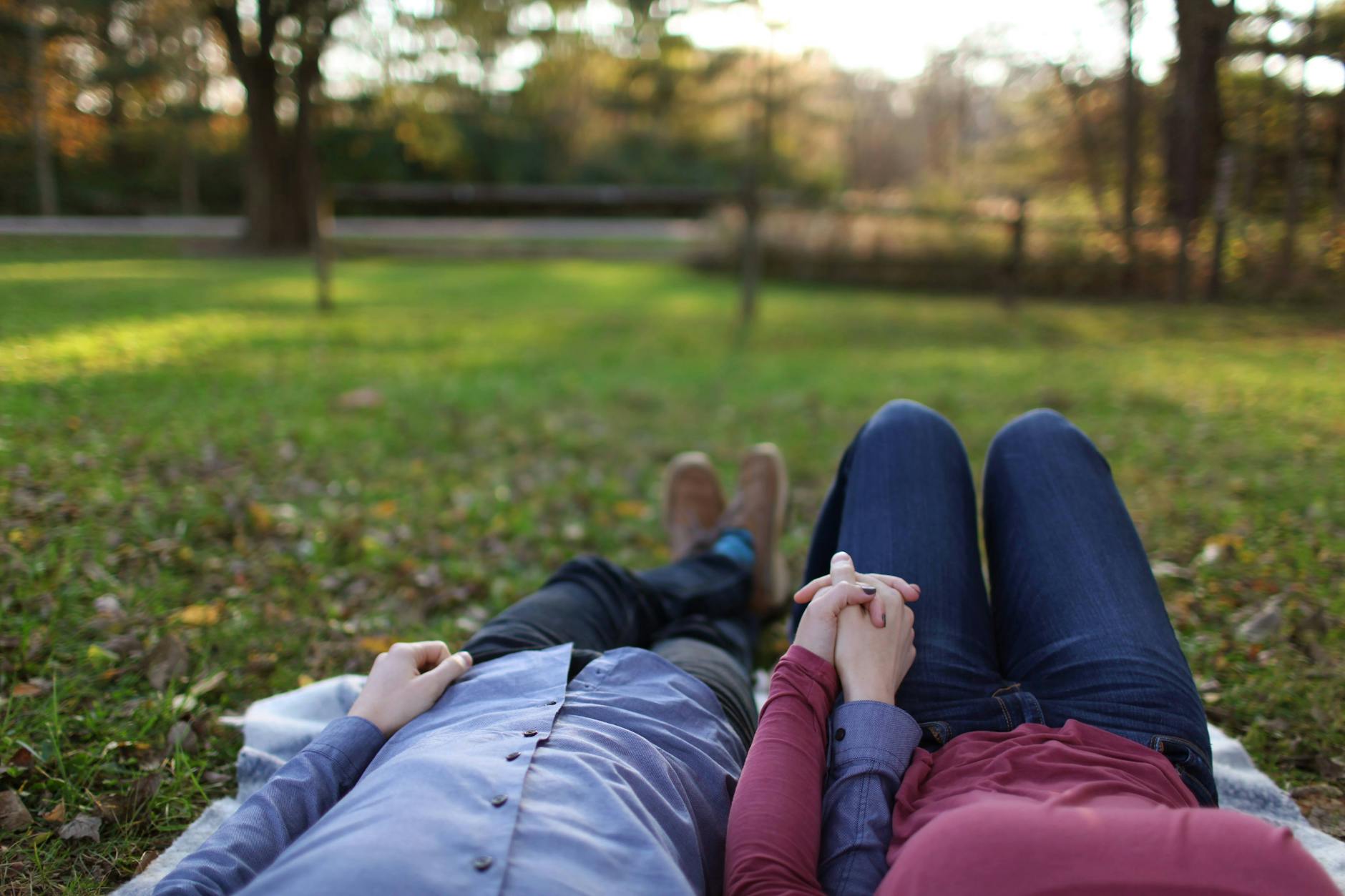 Asking your soulmate to be your wife or husband should be in a special and romantic manner as it'll remain one of the most memorable events in your life. You should plan something very very special, that even years later, you can tell your grandchildren the wonderful story full of passion. And if you have enough budget after buying the ring, then you can plan your next trip with her which will be the witness of your new marriage life!

You may want to plan your proposal at a stunning destination, but choosing a perfect spot is hard. While getting prepared for your life-changing event, you need to go through a lot of things. So here we are to make one of your tasks a little bit easier. Here, we shortlisted the 8 most worthy travel destinations for you to get down on your knees. These are the best romantic places in the world which are also worth visiting as a couple. Take a look at them and pick the one fits your choice and budget:
1. Bali, Indonesia
While taking your partner on such a big trip, the destination should not only be romantic but also be an amazing one where you and your significant other will always cherish to visit. Bali is the perfect combination of romance and travel. Immerse in the culture, the sceneries and the cool vibe, it is also one of the top perfect getaways listed for most travelers.

You'll find a wide variety of interests in Indonesia as it is one of the most beautiful and romantic destinations in southeast Asia. It's quiet, calm and romantic enough to arrange a trip to propose to her along with some unique adventures. Beaches, temples, cultural and natural attractions will definitely blow your mind.
Let sunset be your perfect backdrop and the possibility of getting the response 'I DO!' will be increased after enjoying such a spectacular view in Bali. The gorgeous attractions around this place is phenomenal that you'll feel like you're in another world separated from the rest! So, it's no doubt that Bali is by far the most romantic travel destinations for you to propose her.

2. Cliffs of Moher, Ireland

Imagine that, you're having a long romantic cliff-walk holding her hand by a softly winding lane, and all on a sudden, the Atlantic Ocean lies before you. You stop your feet, get on your knees with holding the ring, and ask her, 'Will you marry me?'. What reaction might be on her face? Can you imagine that?  We know, it definitely will be the look that melts your heart. That's why we recommend the stunning Cliffs of Moher, the edge of County Clare Ireland for your next big trip.
Prolific green panoramic hills, pleasant seaside hamlets, lovely beaches, and dramatic cliffs with hundred years ancient castle – Ireland's County Clare is by far the most desired destinations for a romantic excursion. With picturesque landscapes and historical poetic background, the land of Ireland has always been smeared with romanticism. The panoramic views and stunning atmospheres of this little island made it more of a fairy-tale than reality.

Being one of the highest sea cliffs of Europe, staggering 700 feet above the Atlantic, Cliffs of Moher undoubtedly became the perfect destinations for a romantic commencement. So, don't miss the opportunity to visit this place when you're ready to walk with your soulmate to the end of the world!

3. Las Salinas de Torrevieja, Spain
It says, different something is always admirable. And what could be more out of the ordinary than a view of unique Pink Lakes? These are the incomparable corners of the world which are a must-visit spot. You won't be able to find such a splendid place to make a trip more often. Las Salinas de Torrevieja is that kind of a special spot for romance seeker. If you plan to visit this spot, then you'll be able to have a unique experience with a stunning view of this colorful lake.
This strawberry milkshake colored lagoon is located at Natural Park de Las Lagunas de La Mata e Torrevieja, in the coastal town of Torrevieja a splendid Spanish countryside. The utmost beauty of Las Salinas made this place a romantic destination for a proposal. If you're lucky while proposing your partner, you'll have an absolute memorable moment with pink fluffy clouds floating overhead and gallons upon gallons of strawberry milk underneath! After done with the proposing session, you both can get a free nature's spa as the salty water is proven delightful for the skin.

4. Bora-Bora, French Polynesia
With sparkling white sand, blue lagoon, Overwater Cottages, the extinct volcano, pearl market, aqua safari, water excursions – Bora Bora is a perfect package of real adventure. It is a tiny island in French Polynesia northwest of Tahiti in the South Pacific. Any place on the Globe with that much grace concentrated in just one spot is rarely found. This heavenly island is full of romanticism. Thus, it became the ideal place for a romantic getaway. It's everyone's dream destination, a place where couples cherish to spend weekends.

Bora Bora is one of the few places on earth that everyone aspired to witness at least once in their lifetime. Its dramatic scenery, privacy, and amenities make it one of the most wished destinations for couples in love. Overwater bungalows above the turquoise lagoons are the perfect place to stay while having a romantic trip. And for the proposal, you can arrange a special private sailing trip around Mount Otemanu, the most enchanting lagoons in the world. Your partner will be forever enamored when she'll see you on knees, holding on the ring with such breathtaking scenary.

5. Paris, France
A cruise on the Seine, getting on knees and kissing on the Eiffel Tower, a show at the Moulin Rouge, a delicate dinner at the Tour d'Argent, altogether, Paris has become the sanctum of love and home of romanticism. While considering France as the world's first tourist destination, Paris comes first as the city of love and romance. Europe has been the most cherished destination for travel enthusiasts. It is a very wealthy zone with its ancient art and historical collection. And it says that Paris is the European paradise. This is where L'Amour was invented.
Romance at Eiffel Tower is worldwide popular and heading to the Eiffel Tower for asking 'the question' is more like a tradition. The ancient bridge, Pont Neuf that means New Bridge in English opened more than 4 centuries ago, is the oldest standing bridge on the Seine River. With the soft light casting riverside buildings in stunning golden hues, you might even get the better scenario for popping the question in the City of Light. The Paris engagement is still unsubmissive. It's still the most romantic travel destination for a romantic getaway.


6. St. Moritz, Switzerland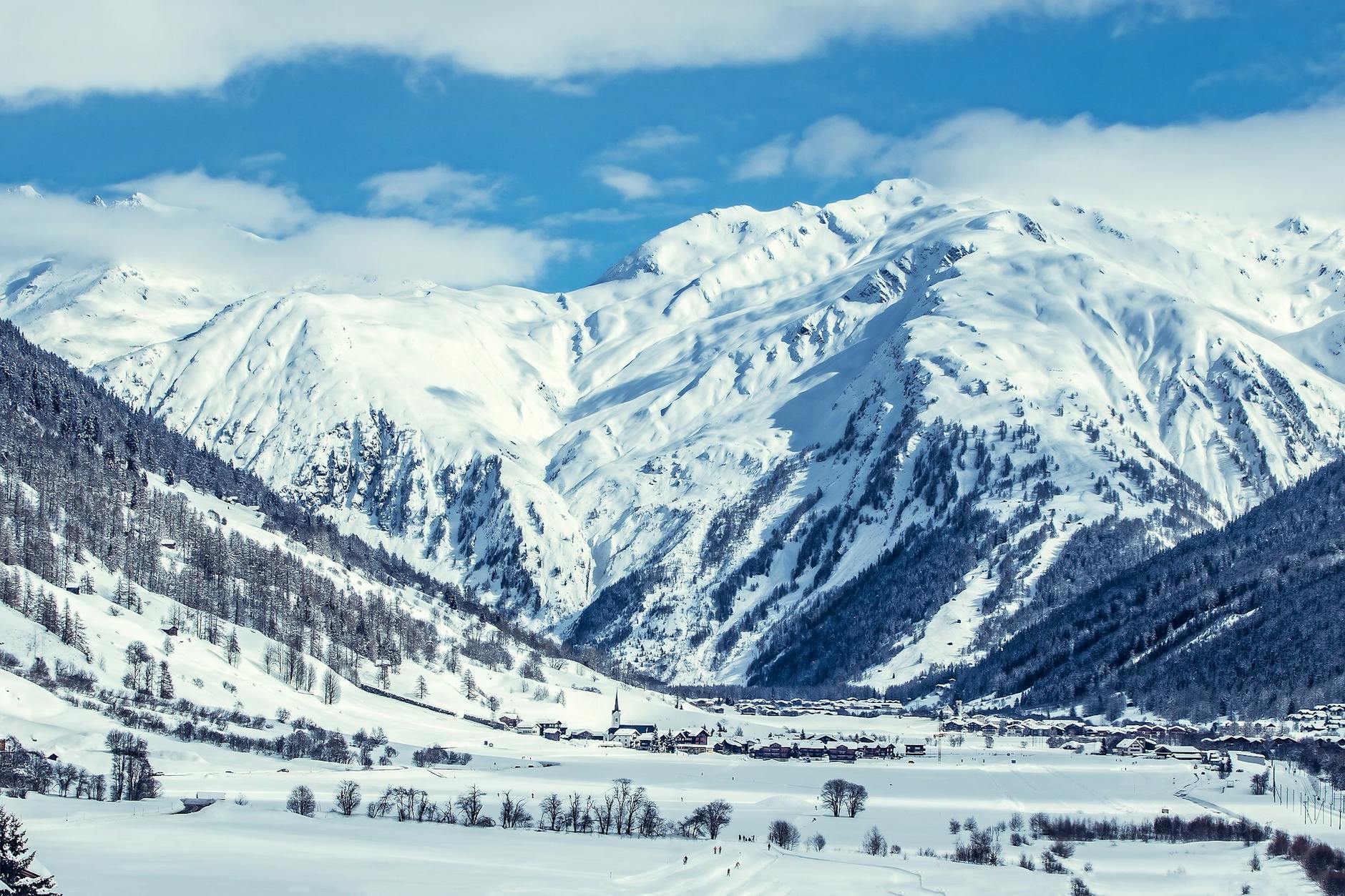 If you wanna amaze your partner with a frozen surprise, then St. Moritz is the best place to propose. This high Alpine resort town situated in the Engadine in Switzerland. Adventuring in the ice-capped mountain of St. Moritz, Switzerland is more of a fairy-tale than reality. When it's time to add more adventure in your proposal trip, Switzerland is the best place to hit. And St. Moritz can be your destination for popping the question.
In such an astonishing place, a widespread option will be exposed to you for adorning your proposal to her. You can ask her the question while having dinner on the top of the world or on a romantic horse-driven carriage ride over the snow-clad landscape – now that's a dream but you can definitely work towards it. If you arrange the proposal in a place like St. Moritz, you won't have any trouble spotting the perfect scene!

7. Singapore Flyer, Singapore
In the world's first biggest flyer, it takes only 30 minutes to make a single revolution. But that's all you'll need to say "Will you marry me" and hearing "I do", and swap the rings. Nothing would be as exciting as getting on your knees while flying 500 ft over futuristic Singapore in a capsule. You both will have a birds-eye view of the surrounding Marina Bay District from that height. The breathtaking ride will certainly be a memorable event of your life.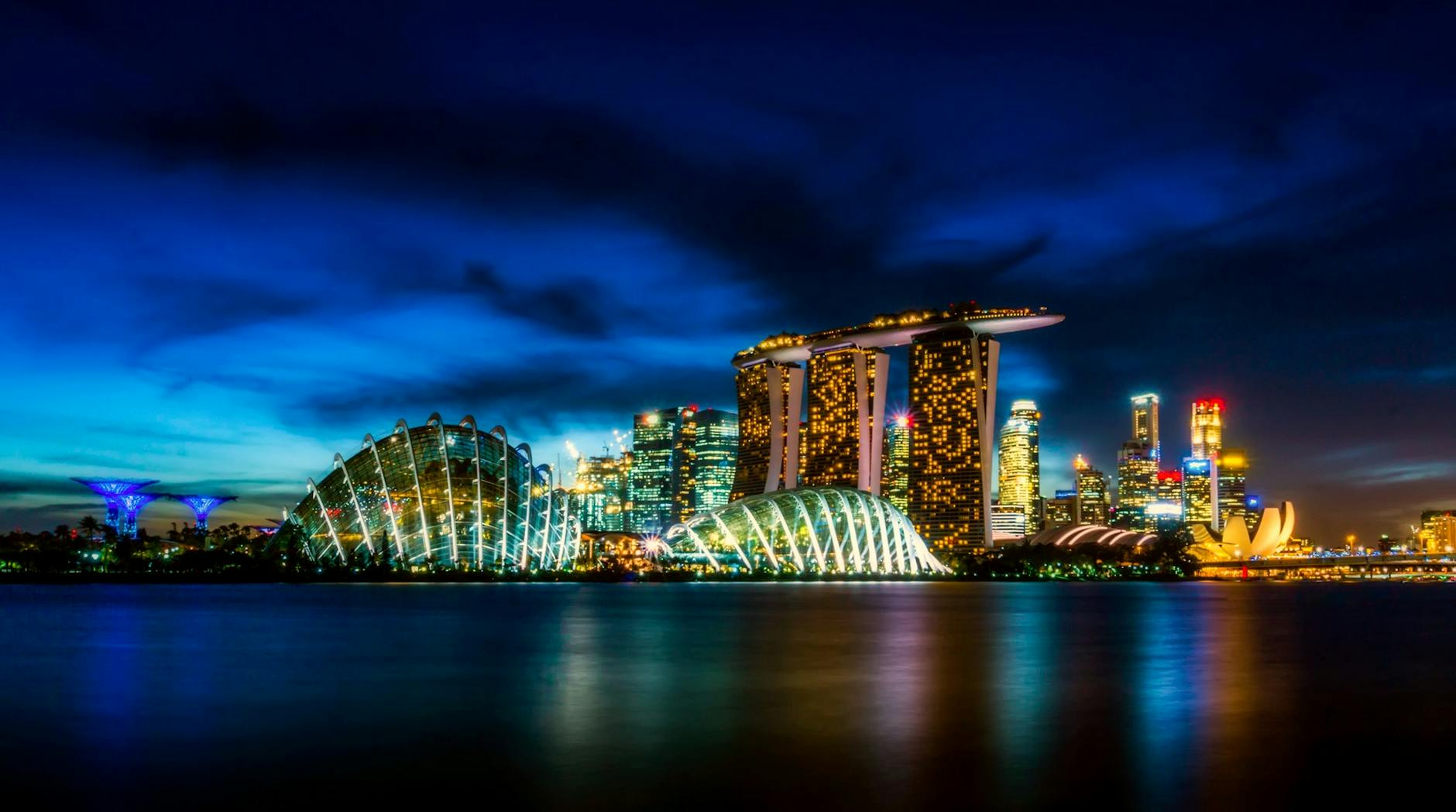 But there's not only the Flyer in Singapore to travel for. It is by far the most travel attractions in southeast Asia. You can enjoy an awesome nightlife in Clarke Quay which is uniquely fascinating with Singapore's own culture. There's a purpose-built island called Sentosa which is smeared with luxurious beaches, theme parks, golf, shopping, dining and much more. Night safari is another unparalleled attraction in Singapore. Exploring Chinatown for the historical part of the city and Orchard Road for its bustling stretch of high luxury brands will definitely impress your lady who loves shopping. Altogether, Singapore can be a great pick for your big romantic trip.

8. Venice, Italy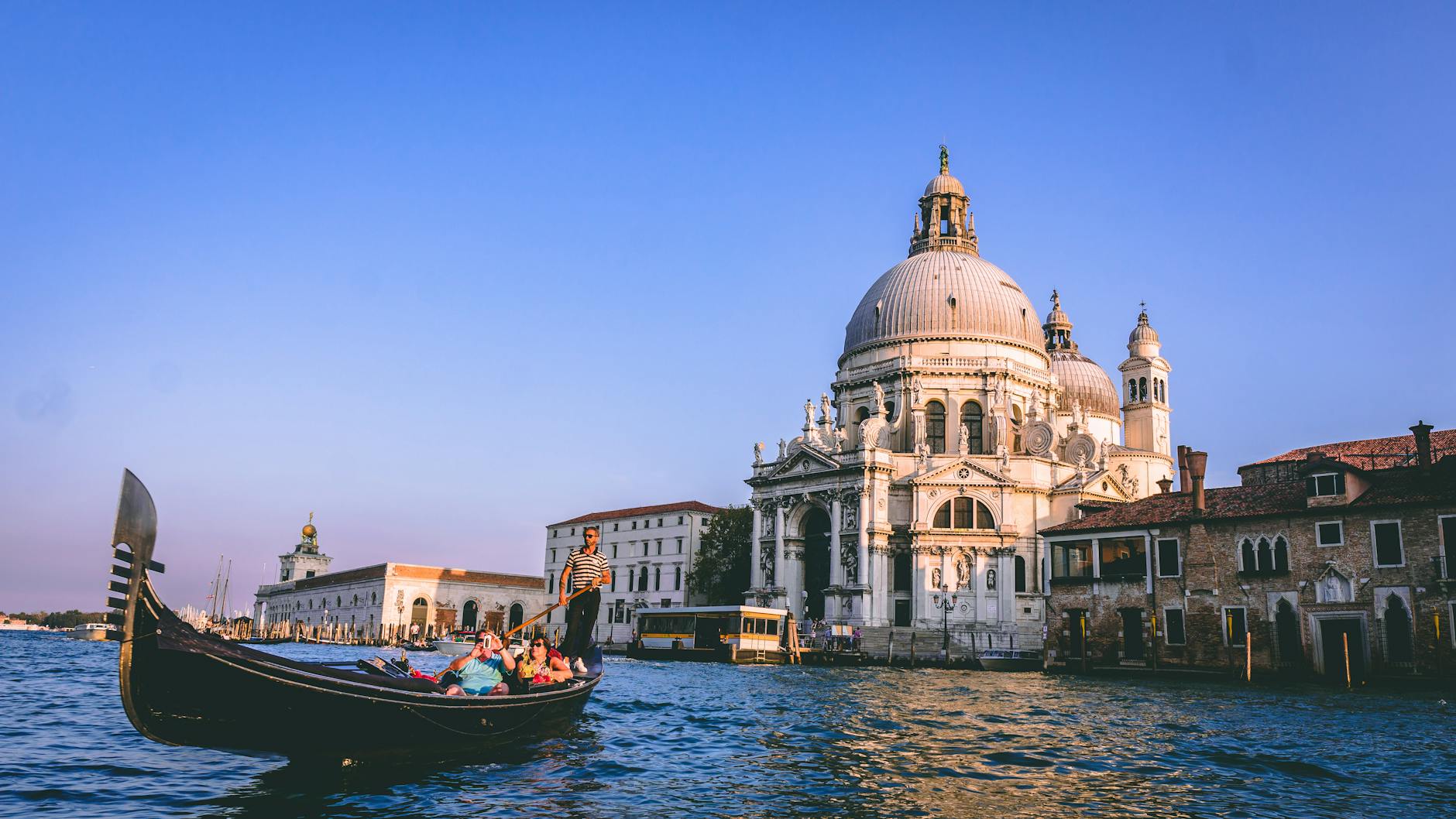 Italy is known as the heaven of art and beauty for its profound historical and artistic resources. With a wonderful rendition of art and beauty, Italy is one of the most tourist attracted places in the world. Being the city of canals, Venice has become one of the most romantic destinations for couples. This floating city with canals and gondolas connected by more than 350 bridges also witnessed some sweet proposals and dating successions. Many couples including the movie star George Clooney has exchanged their vows in this hopping city of great Italy.
The spectacular reflection of the elegant buildings in the water of the canals and the unique taste of Italian cuisine will definitely bring you between dream and reality. It'll lead you to seduce your partner in a romantic manner that makes your trip a lot more exciting. With astonishing hidden bridges, cobblestoned alleys and beautiful gondola-filled canals, they made a perfect setting for utmost love. Any square in Venice might work perfectly as a great spot for the surprise proposal.
Proposing to make your soulmate your wife is a big step in all relationships. When you finally decided that she is 'The One', she must have been very very special to you. What's an even better place to propose than to make this travel destination into a once in a lifetime proposal that's extraordinary?