10 Tips on How To Tease A Man and Turn Him On
http://gph.is/YCnicz
Learn the fine art of seducing subtly and effectively
When done right, teasing can be an extremely powerful form of flirting, and honestly, who doesn't love a good flirt? We dread to see the day that our relationship sizzles off and teasing could be your way back in.
So how could teasing ever be done wrong? There are a few tip-offs and here's 2 of them:
1. Not taking him seriously in a conversation
Everyone likes to be taken seriously when its time to, so that means teasing should be done in an appropriate time. When you strike up a conversation about his work and he's proudly sharing his accomplishments and visions, you replied with a joke or a random remark. That definitely kills off whatever vibe you were detecting before the conversation took place.
2. Shutting him down when he's trying so hard
No one likes to be shut down when all they've done was to try to impress a girl they like. Praise his efforts and appreciate how hard they are making it happen for you because you wouldn't want him to shut you down too.
10 Tips To Tease Your Man And Leave Him Wanting More
1. Flip your hair
The most basic and easiest #tipoftheday would be to flip your hair. Studies show guys think that it's seductive when a woman flips her hair. Do it right, slowly running your fingers through your hair and not flip it in his face love. Give it a natural sensual flip, without looking at him straight in the eye. We guarantee that's one big seduction here.
2. Whisper in his ears
Ears are erogenous zones less explored. They are extremely sensitive and whispering or just gently breathing into it may arouse the man. Now, why do you think ASMR is trending these days?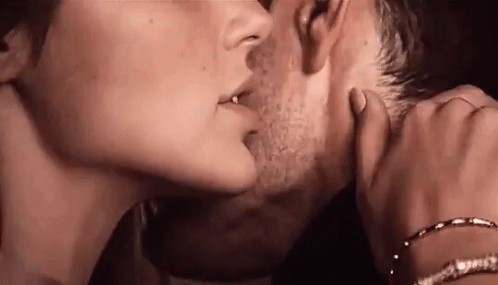 3. Show him some skin, but not too much
Men are visual creatures and you should have known it by now. Try sending an erotic picture of yourself in a suggestive manner, nothing too pornographic or explicit but definitely NSFW. Leave something to his imagination, a little bit of mystery always works. End the text with a cute message, 'See you at home, xx' or 'There's more where I am', and I'll bet he can't wait to rush home after work!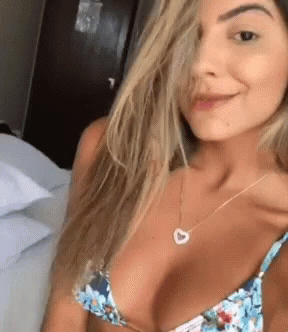 4. Tell him your secret deepest fantasy
Tell him about your darkest fantasy when he least expected it. Like how you've always wanted to do it there..or that this sexual position seems real comfy or things that you would like to do to him and what you would like him to do to you.. or admit the naughty things you've done when he's not around, the more details the better. If he is not having his engines ready by now then something must be off.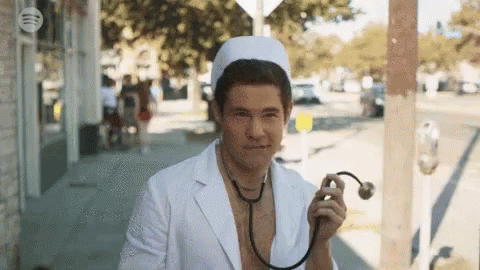 5. Fire up his imagination
Your man is never going to complain if he's seeing more of you (naked or not!) so how about teasing him and leave him wanting more? Pretend to actually drop something right in front of him and show a little cleavage or from the back a glimpse of that newly acquired lacy g-string.. Try eating phallic foods in a way that reminds him of the bedroom works. Bananas, sausages, popsicles are great for the act. Lick it, savor it and take your time with it. There are plenty of tricks to rev up his imagination so let yours run wild!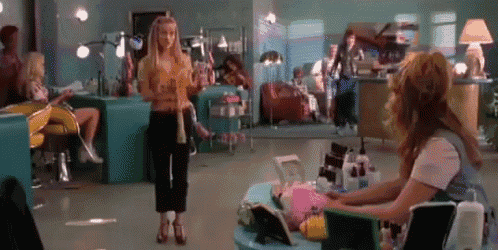 6. Wear something of his
Especially if it's a white work shirt and nothing else underneath. Give him a good view and he will be sure to drop his gaming session for the rest of the night. Men love the feeling that a woman belongs to him and him alone, wearing his clothes ascertain that point and how many times have we said that men are visual creatures? Get yourself ready for a passionate night to come (pun intended)!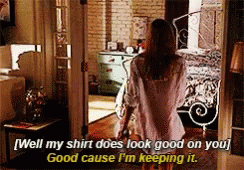 7. Touch him subtly at the right places
When you're at a movie or at a dinner, try placing your hands strategically near his package. Rub his thighs during a conversation, touch his arms and/or his chests playfully. Nothing beats teasing without a little physical touch. He will find it hard to keep it in his pants and you will most likely miss out on the ending of the movie!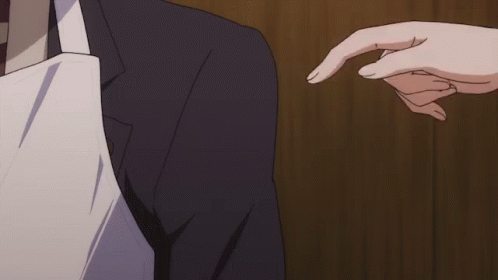 8. All those lip biting and seductive smiles
They say that a smile is the best look a woman can wear on her face and a seductive smile will definitely bring you further. Lick and bite your lips, play with your hair a little bit, all these while maintaining your gaze on him. End it with a passionate kiss and continue with whatever chores you were doing after. We're sure you won't have to finish up being domesticated here.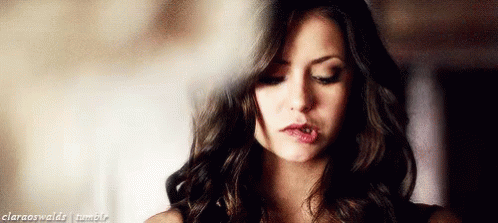 9. Take it all off for him
By that, we meant doing that striptease he so desired when he least expected it. Tease him with those playful yet sensual movements you've got and match the ambiance to the entire setting. A man loves a woman who is confident of her body and knows how to own it. Take it further and tie him down to a chair if you're feeling up to it. Dominate and make him take in all your teasings and yet, unable to reach the forbidden fruit will make him weak in the knees. And when it's his turn, you'll be in for a ride!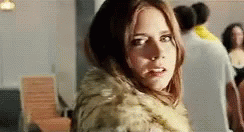 10. Give him a reason to touch you
Sometimes it works the other way round too. Instead of you doing all the work, give him the perfect excuse to start working his way up towards you. Tell him your shoulders ache and if he could give you a shoulder massage, or today you needed a foot rub, anything. Remove your clothes, depending on whichever massage option you've requested and show off that lace number. Tell him to go lower… deeper and harder ..use suggestive words to your advantage. Make some sexy noises as he gives you a massage. All those visuals and audios are going to drive him crazy!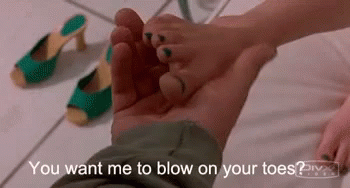 Teasing may be easy for some and hard for the others but you should always give it a try! It fires things up in a relationship and if you've fumbled while trying to tease your other half, you can simply both laugh it off! Be confident, be fun and have fun. Nothing is too embarrassing when it's just the two of you. So go on, be adventurous, be playful and give these 10 tips of teasing some testing now!