10 Perfect Gift To Get Your Boyfriend On 1st Year Anniversary
Gift him the best 1st year anniversary present he'll remember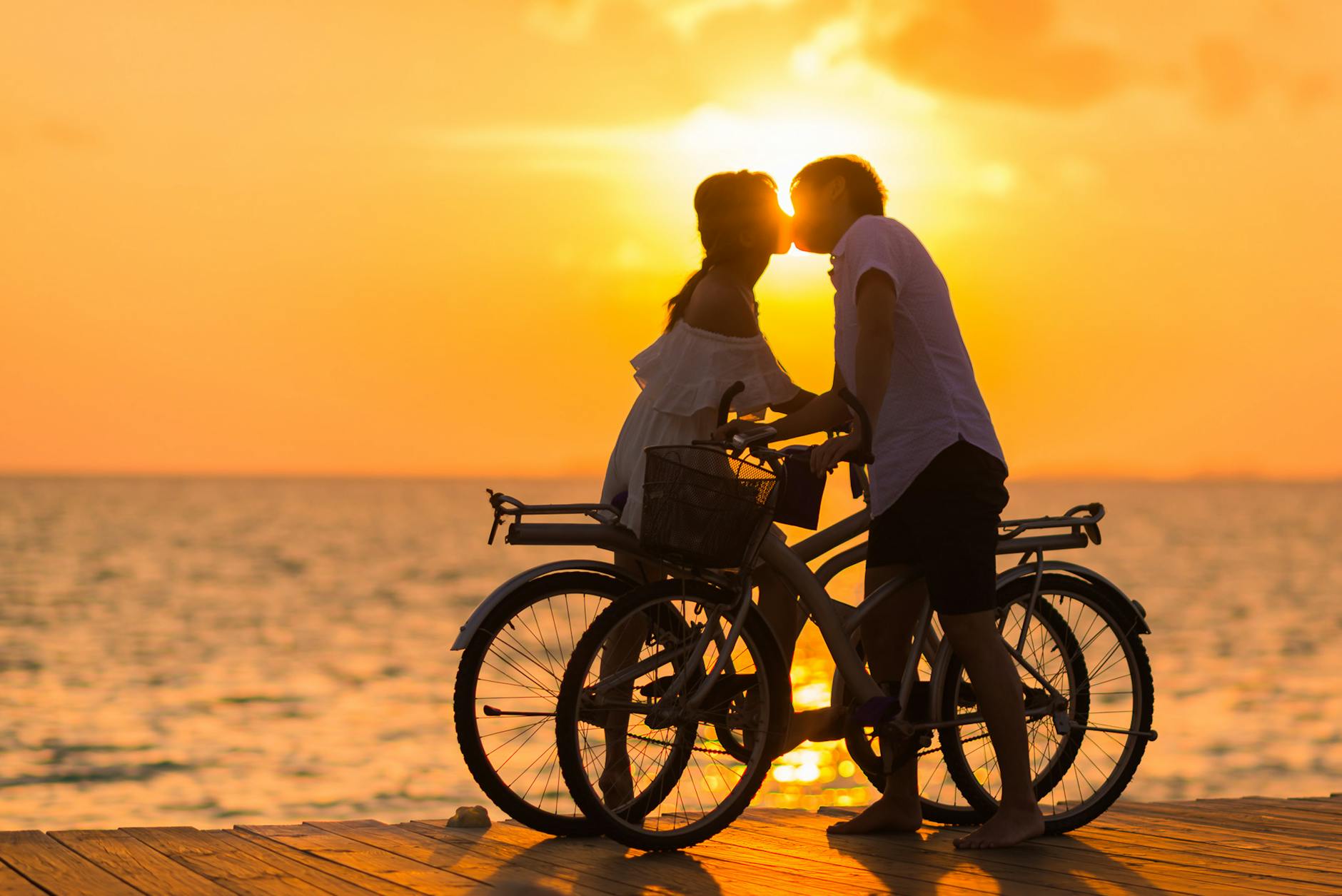 It's one year of your togetherness, it's the day of reminding a beautiful beginning of love and it's the first anniversary of your love bonding, with your other half. It is the day of showing your partner how much you care, prioritize, love and adore him like no other. It's the perfect opportunity for you to win his heart (even more) by surprising him on this special day.
Making it past the 1-year mark is something to be proud of. It's the celebration of the first milestone you both have achieved as a romantic couple. So it should be very very special.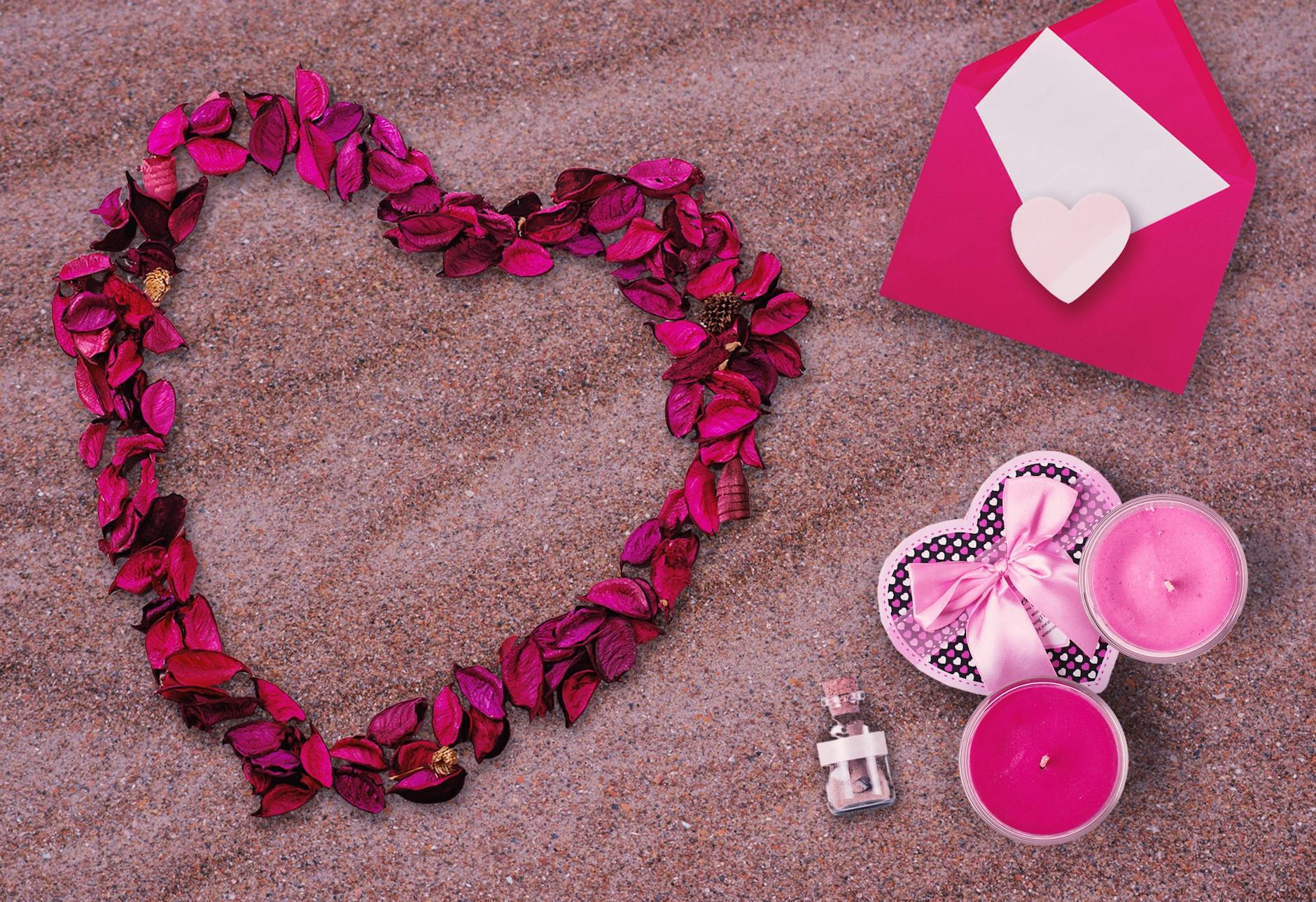 If you're little idle or searching for an affordable option, there are many options to grab a perfect gift for your boyfriend on your 1 year anniversary. In fact, it says that love can't be measured with money. So gifts that are not related to dollars will also be valuable to your significant other. As cliche as it sounds, it's really the 'Thought That Counts'. Bearing that monetary gifts may not be a top priority here, look below to see what budget-friendly gift ideas we have in store for you: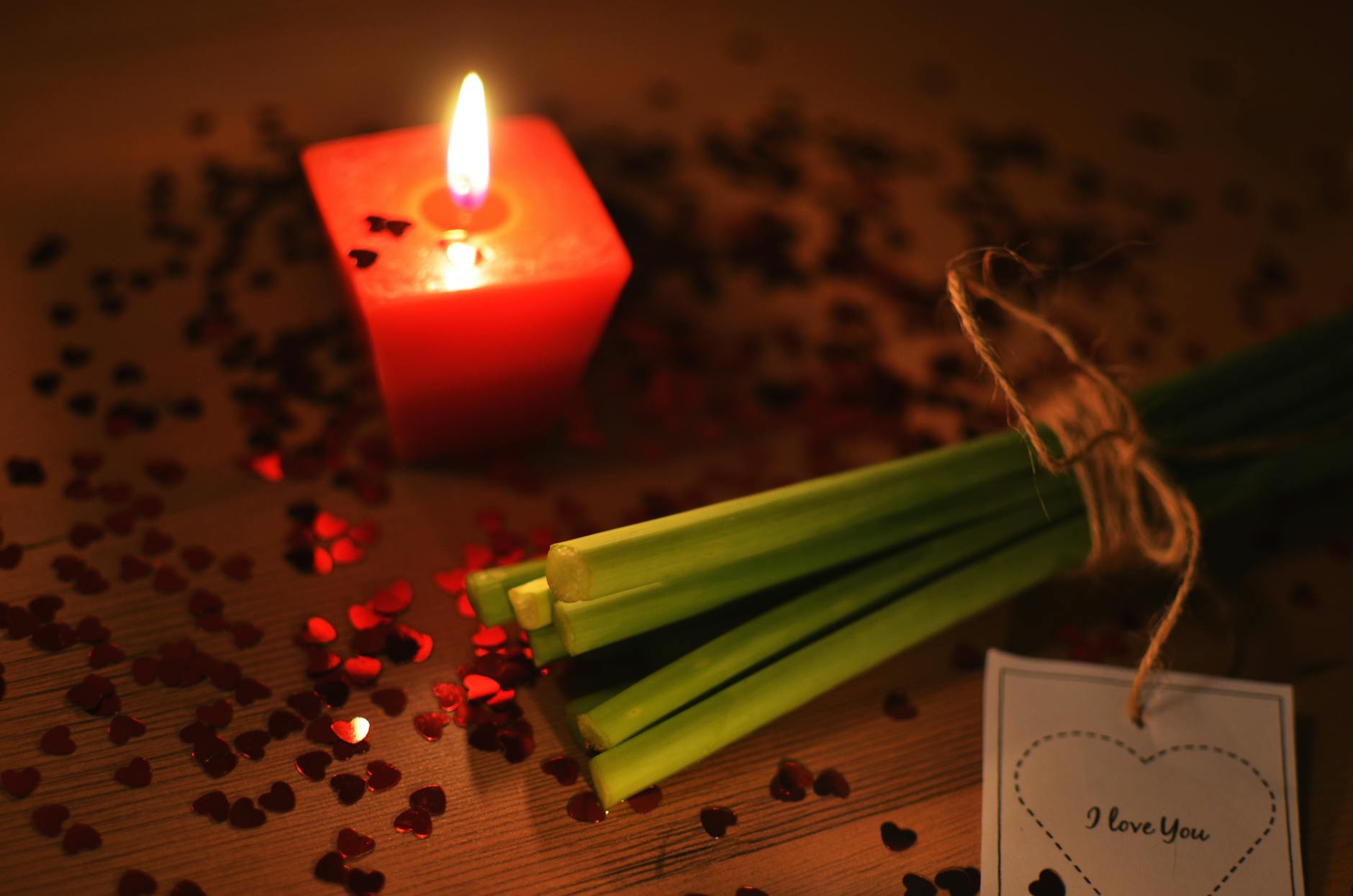 Write a sweet and lovely letter to your partner and wrap it with a beautiful handmade cover
Take him to the place where you've first met
Plan a breakfast in bed
Take your boyfriend to a lookout spot
Cook together
While the expenditure to put these 'gifts' together may not spell BANK in english, it's really the little things that count.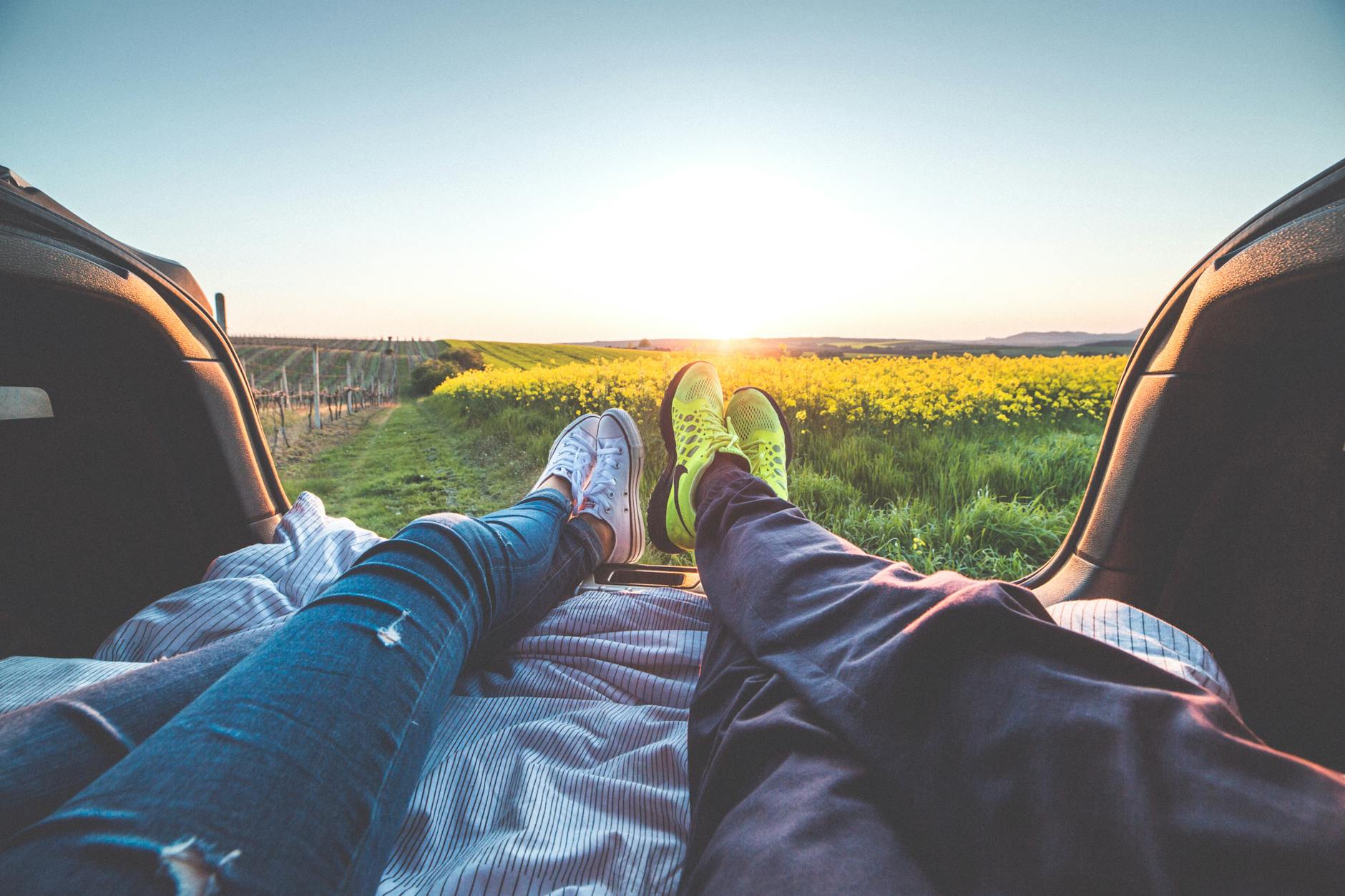 But if you're someone who wants more than these non-budget options and can afford a little on the luxury side, the following ideas may strike a cord for you. Here are 10 perfect gift ideas that will definitely blow his mind! So read ahead and find out some cool content:

1. An Instant Memory Maker
He might have a well-functioned camera to capture the moments. But he may not have an instant printer to catch the hard copy of these moments. You can amaze him by giving a Polaroid Zip, an instant wireless photo printer that works amazingly.
This product from Polaroid costs only $91.70 when you buy from Amazon. With the affordable Polaroid Zip, your boyfriend can edit and print a pocket-sized photo very easily just by connecting his smartphone or tablet with Bluetooth or NFC. Definitely one of the best picks for your man. Plus, you get to use it too ☺️. Win-Win!
2. Amazon Echo Dot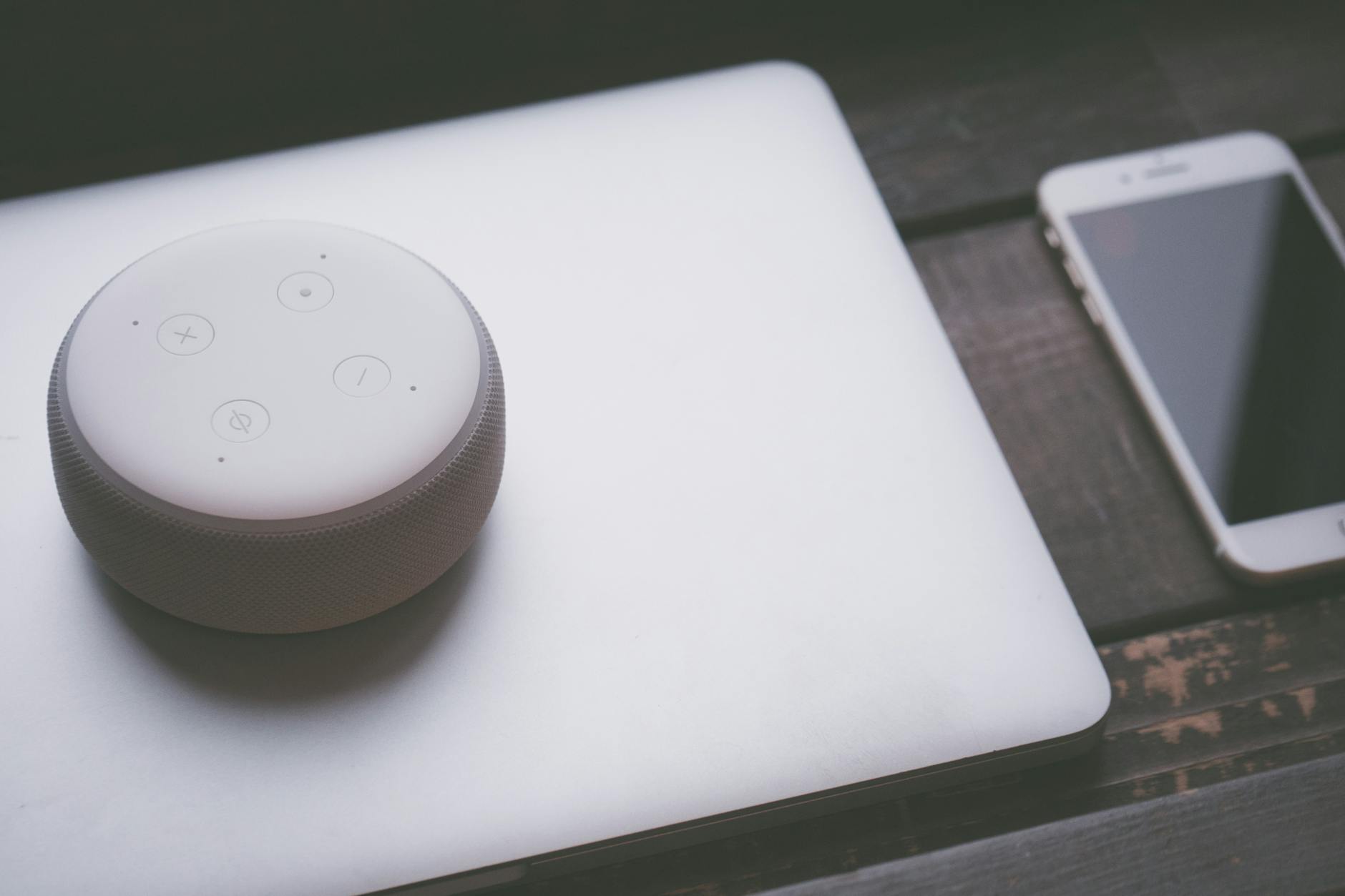 Amazon Echo Dot is the latest technology that can make your life a lot easier. This cool and intelligent Amazon gadget will make one's work done very smoothly. If your boyfriend hasn't bought an echo dot yet, here is your chance. With such a device, your boyfriend will be able to control his smart home devices just by saying clear verbal commands to Amazon echo dot. It is a voice-controlled, hands-free smart kit that uses Alexa to control devices, play music, read audio books, make calls, check news and weather, send messages and so on.
He can connect the Echo Dot to speakers or headphones via Bluetooth or stereo cables to enjoy music.  If you buy an echo dot for your boyfriend on the anniversary, then it would be a great pick. at the price. It costs only $39.99 when you buy from Amazon. It comes with you lounging at his place all day long.
3. Engraved Pocket Wallet
When you're passing a one-year milestone, it's confirmed that your love is in mint condition. You both are impulsive and the expression of your love also covered with a passion of love. And it would add some extra emotional blast when your loved one sees your lovely message each time he opens his wallet.
During 1 year Anniversary, such a beautiful Leather Pocket Wallet with a romantic message on it would be a great gift to get your boyfriend. He would be very impressed when he'll open the wrap and discover such a romantic gift from you. It costs only $22.89, but the reaction won't be measured by the dollar.
4. Historical Keepsake
Keepsake books are a really awesome way to record your love journey in a cute way. This book features the front page of the New York Times from the date you and your boyfriend met and every single anniversary since. This would be a nice debut gift for the first ever anniversary!
5. Bluetooth iPad Keyboard Case
If your boyfriend has an iPad but doesn't own a keyboard case, it's your opportunity to give him such a convertible case which will give him maximum convenience. This Bluetooth enabled iPad Keyboard Case costs only $46.99, that brings mobile computing to a new height. Your boyfriend will be able to enjoy laptop-like typing anywhere he takes his iPad. Its stylish design and the nice backlit system makes it a joy to use it anywhere, anytime. And the hardshell leather wrap can keep the iPad safe from bumps, scratches, and spills while using.

6. A Romantic Trip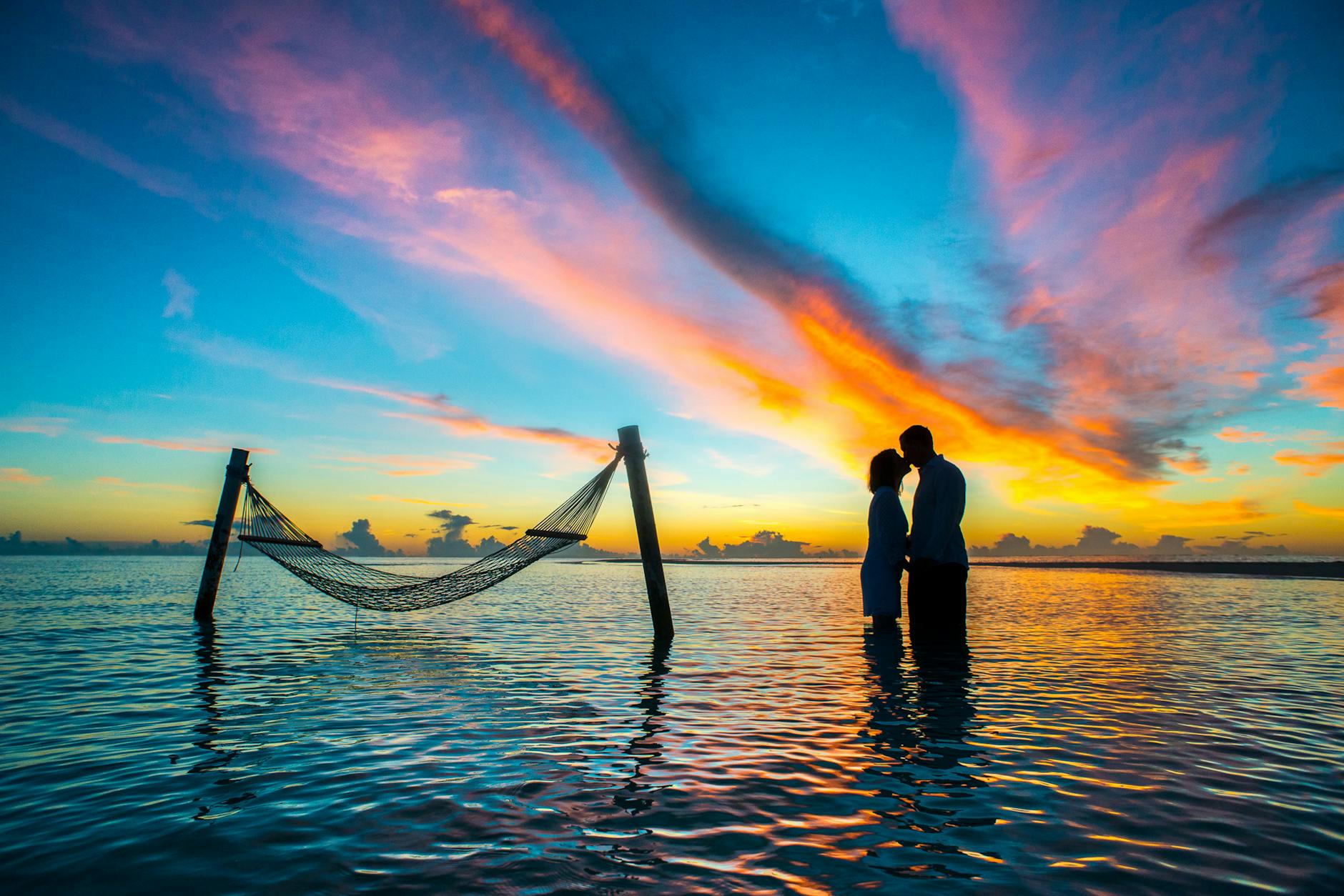 How about a romantic houseboat staycation on the date of your first anniversary? Generally, boys tend to plan such a surprise weekend plan at a romantic spot. It would be impressive if you can plan such a romantic trip for your boyfriend on the day of your anniversary for a change. You can book an Airbnb in a romantic houseboat like The River Den in Wakefield for only $103 per night.

7. Apple 44mm Watch with Gray Aluminium Case & Black Sport Band
Clocks are the useful traditional one-year anniversary gift. But in the 21st century, who would like to receive a wall clock or an alarm clock as an anniversary gift? Instead, Apple's 40mm smart Watch will be the best option to pick for such a special event. Certainly, your sweetie will always know what time it is, but this Apple watch will add a lot more convenience in regular life. He'll also be able to track fitness record, get warnings, send texts & make calls, use Apple and third-party apps, make payments, and he won't have an excuse to miss your call. ?
By giving this Apple product to your partner, you'll make him have everything he needs right on his wrist. If this neutral tone is not your man's color, take your pick from Apple's wide array of selections! You'll probably end up with 2 straps, one for work and one for play!
8. Sentimental Glass
This full-bodied whiskey glass will hold the map of an entire city. You can freely choose the city where you first met each other, or where your first date took place. The way of representing your love places will be really cute if you give such a glass as an anniversary gift. Every time your boyfriend enjoys his drinks in this glass, he will remember the lovely days he's spent with you. It will make him think of you even when he's drunk!

9. Noise-Proof Wireless Headphones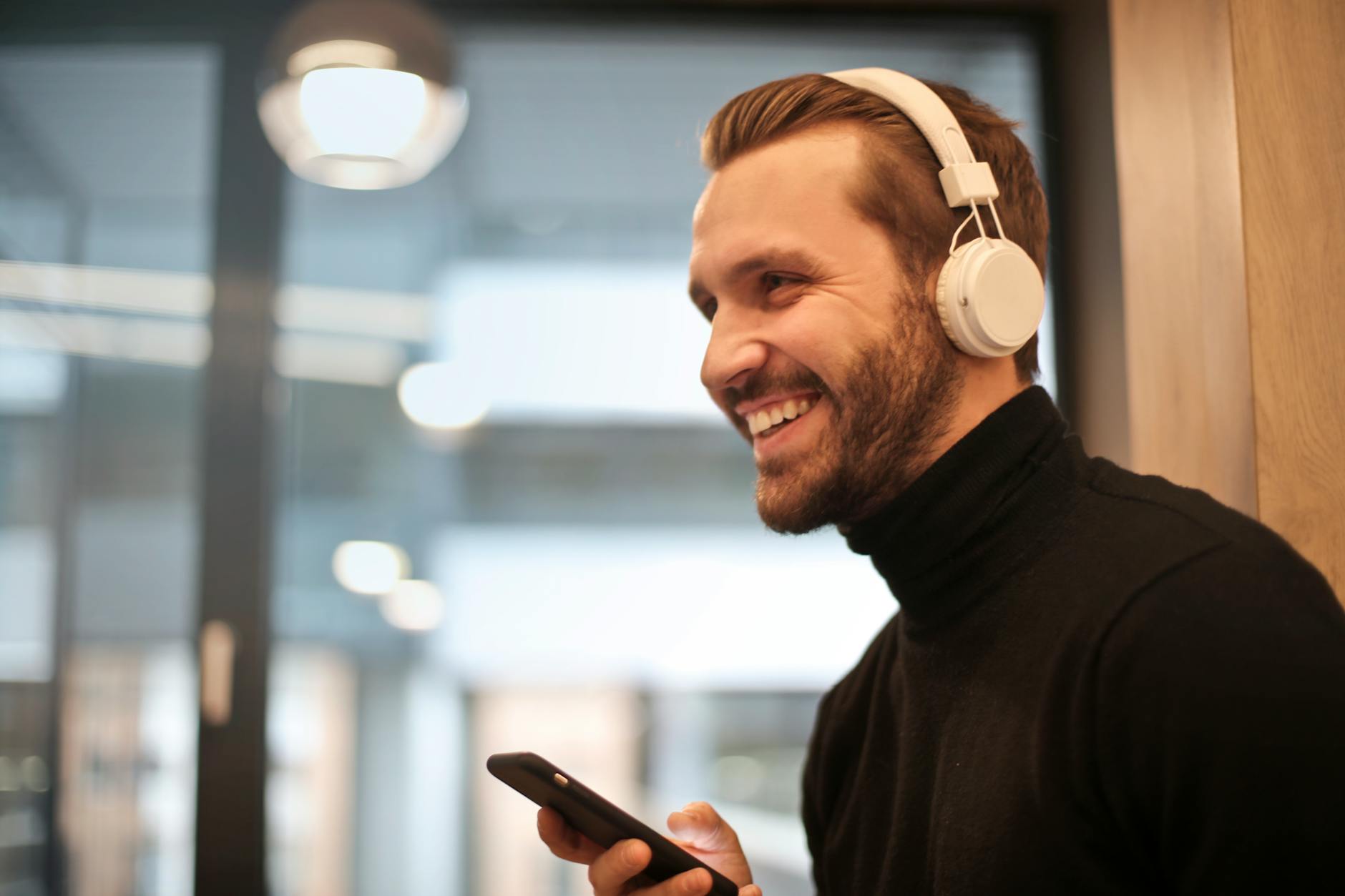 Your boyfriend will love these noise-canceling wireless headphones. These awesome tech gadgets came up to 40 hours of long durable battery life in just a single charge. In case your man is in a hurry, he can get 3 hours of playback with only 5 minutes of charging! This USD 299.95 Solo3 Wireless On-Ear Headphone certainly is the best value for your money.
10. Nespresso Vertuo Chrome Bundle
This is for the men who love coffee and needs a mug daily. Your boyfriend may not be a good cook and he might be as lazy as most of the boys are! But this time around, he would be able to whip up a perfect coffee for both you and him with the Nespresso Vertuo Chrome Bundle. How does a stayover sound now? This addition will be a gorgeous addition to his already perfect kitchen top. Costing USD 249.00, this masculine machine allows both hot and cold froth and is equipped with intelligent barcode reading technologies.
Giving a gift that fits his preferences and needs will be great. But picking such a perfect gift isn't that easy. It's little hard to know the likes and dislikes of your partner when you're about to hit just the first year together. You're too new to know each other's tiniest needs and likes. For more ideas, reach out to your boyfriend's friends & family, and ask them what has your other half been dying to get. Is it sporting, tech gadgets, home theatre system, gaming consoles or a trip for a couple spa?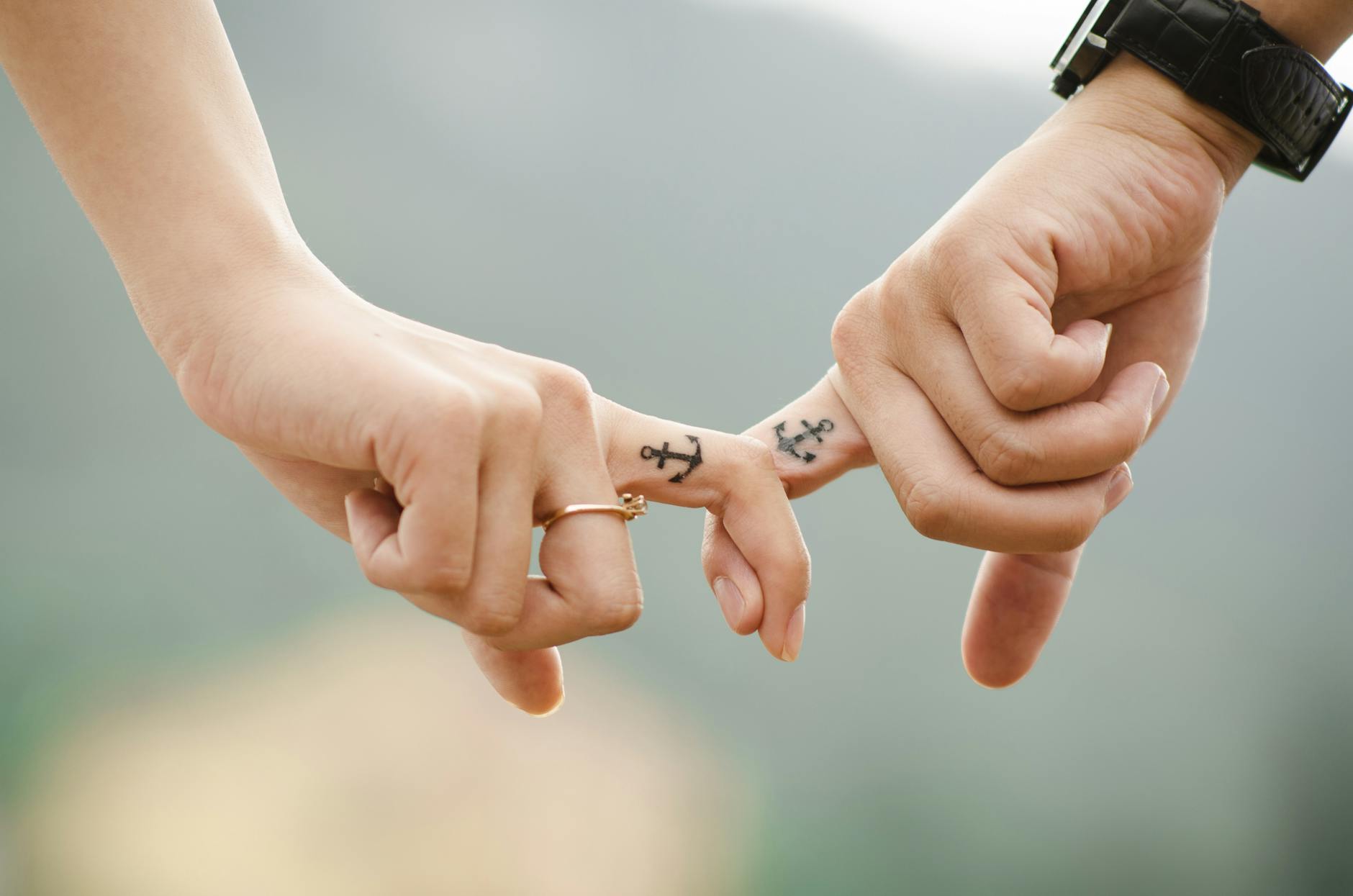 With all the information of his likes and dislikes, plan the day and make him fall in love all over again! You're definitely making the dreamgirl material at this rate we're going ?